Committed Circles: Join or Find New Members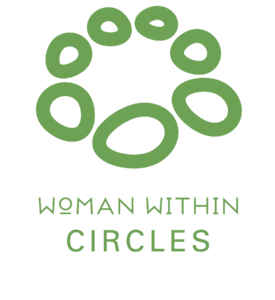 Some of our community's Committed Circles are looking for new members. The Circle hosts below will help you connect with their Woman Within Circle — either online or in-person. 
If you are a Committed Circle host interested in listing your Circle, please submit our brief online form. If your Circle information is here, but needs updating, please email our Circle Director.
If you are looking for a Circle in your area and do not find one, please email our Director of Circles.
New Circles often form after Circle Training. To learn when the next Circle Training Workshop will take place, please check our calendar of Circle Training. Learn more about getting your Circle started here and please email our Director of Circles if you need further help.
Online Woman Within Committed Circles
Jamie Bessler
Email Jamie
(480) 580-8844
Weekly on Tuesdays — 5 pm – 7 pm
Circle Training required
In Person Woman Within Committed Circles
Rianna Koppel
Email Rianna
(541) 240-5147
Ashland, OR
Weekly, every Wednesday from 6 pm – 8:30 pm
Pat Billings
 Email Pat
(858) 382-9569
San Diego, CA
Every two weeks. Circle Training required.