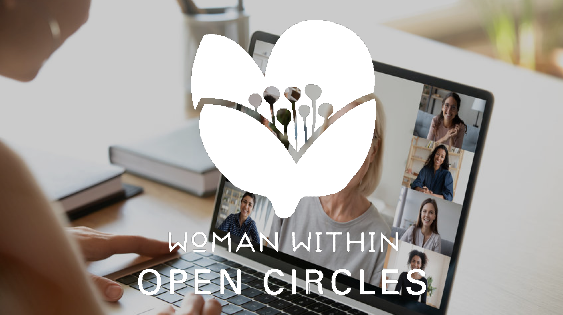 Join us for an Online Open Circle – 3rd Sundays!
Hello Women! Whether you have sat in circle before or are new to women's circles, we invite you to sit with us in the upcoming Woman Within Online Open Circle – 3rd Sundays. Come experience our community of conscious and authentic women and – if you choose – while you're here you may want to talk about an issue that's come up in your life. You are also welcome to simply come and be present without working on anything. Nobody is ever required to share, and the circle is totally confidential. Women are often amazed at how much can be gained from a single evening spent in one of these circles, which typically number 4-12 women on any given evening. You can come as often or as infrequently as you like. Come try it out if you haven't already.
Here are the basics:
When:
1:00-3:00 PM MST Every 3rd Sunday
Where:
Zoom: Email Jamie Bessler for a Zoom link.
Join the discussion on Facebook and find other events on Facebook here,
Find Woman Within Weekends on our Event Calendar, and answers to frequently asked questions about Woman Within here.
Sign up to receive our news by email and follow us on Facebook, Instagram, and Twitter.