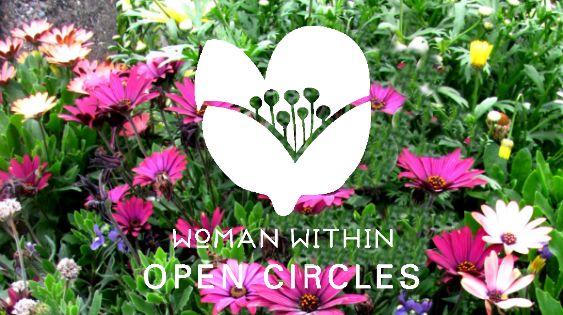 Join us for a Woman Within Online Open Circle – 1st Wednesdays. All women 18+ are welcome. Attendance is free, and there are no prerequisites. Come see what the excitement is all about!
Even one Online Open Circle – 1st Wednesdays can have a big impact. It's a perfect way to introduce those you love to who we are and what we do.
The Circles are recurring online the 1st Wednesday of every month. RSVP for location information: email Cathy Peltier for details.
I hope to see you soon!
Join the discussion on Facebook and find other events on Facebook here,
Find Woman Within Weekends on our Event Calendar, and answers to frequently asked questions about Woman Within here.
Sign up to receive our news by email and follow us on Facebook, Instagram, and Twitter.