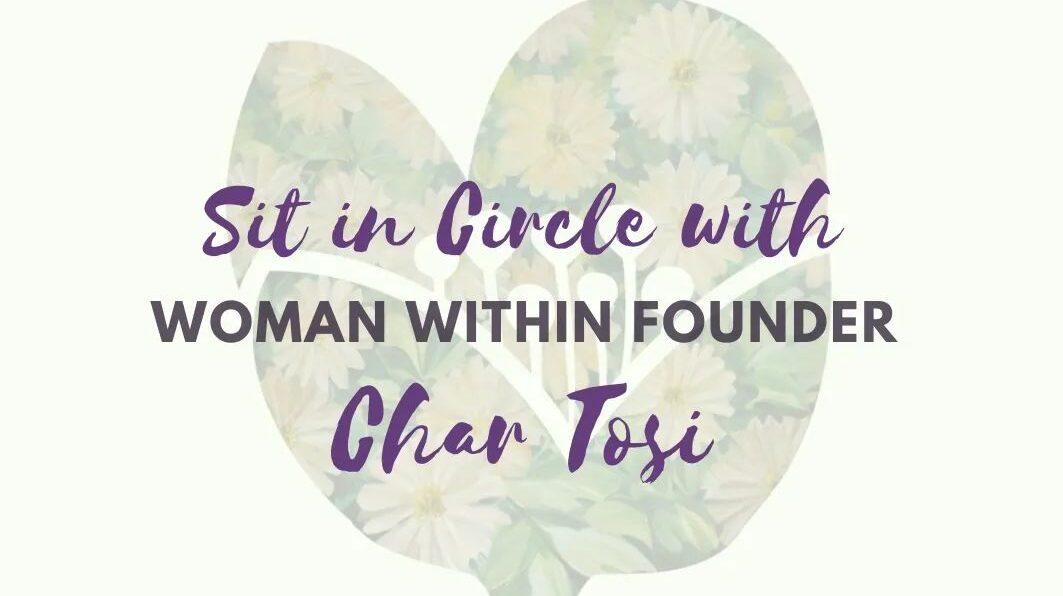 You are warmly invited to a unique and special event!
Char Tosi, the founder of Woman Within, is hosting two free in-person Open Circle events in Tucson, Arizona.
WHAT IS AN OPEN CIRCLE?
It is an opportunity for you to experience what it is like to sit in a circle of women. It is a gift from the Woman Within community, a not-for-profit organization, to introduce you to personal growth work. It is also a chance to learn more about The Woman Within Weekend in October, in Oracle, Arizona.
WE HOPE YOU CAN JOIN US!
Join the discussion on Facebook here and download the flyer for the events here.