Woman Within welcomes all women and prohibits discrimination based on race, color, gender, national origin, age, religion, disability, veteran's status, sexual orientation, and gender identity. Thank you for your interest in Woman Within Western USA leadership!
DIRECTOR OF DEVELOPMENT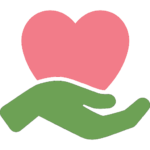 Are you interested in making it possible for women with financial need to attend our programs? We are looking for a new member to join the Board of Directors. Contact us if you are interested. .
CIRCLE DIRECTOR

 
Are you passionate about Woman Within Circles? Would you love to be instrumental in helping make more Circles available to more women in our region?  The Board of Directors is looking for a new member. Contact us now!
WEBSITE COORDINATOR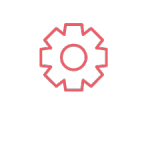 Are you familiar with WordPress? Interested in helping to maanage our online registration and calendar of events? Contact us if you have website experience and are ready to be more involved with Woman Within Western USA. This is a paid staff position.