Our top priority has always been supporting your health and wellness with our signature program, the Woman Within Weekend. However, the recent spread of COVID-19 has required a shift in focus towards Online Circle Training and Open Circles. Until it's safe for our Weekends again, please check our calendar of events for online opportunities for your self-discovery, connection, and transformation. Please contact us if you're not finding what you're looking for and we'll be in touch shortly. 

All events for Woman Within Open Circle – San Diego
June 2021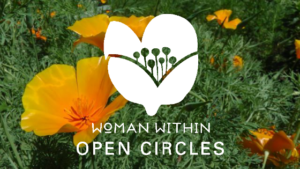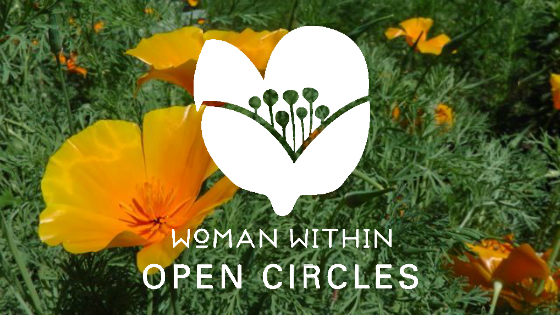 Are you tired of superficial connections? Interested in meeting women who want to further their personal growth from a place of authenticity? Looking for a confidential space where you can share about the things that are important to you? Then it's time to try a Woman Within Open Circle! All women 18+ are welcome. Attendance is free and there are no prerequisites. Come see what the excitement is all about! Join us on Facebook. Contact Judy Rudin.
Find out more »
July 2021
August 2021
September 2021
October 2021
November 2021
December 2021
January 2022
February 2022
March 2022