Please contact us if you're not finding what you're looking for and we'll be in touch shortly.

All events for Woman Within Online Open Circle Marin
October 2020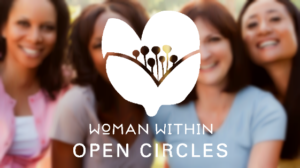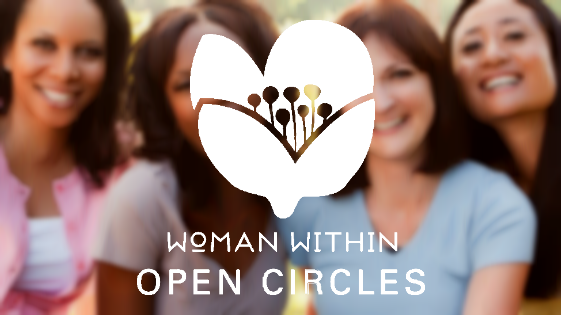 Interested in meeting women who want to further their personal growth from a place of authenticity? Looking for a confidential space where you can share about the things that are important to you?
Find out more »
November 2020
December 2020
January 2021
February 2021
March 2021
April 2021
May 2021
June 2021
July 2021