Our top priority has always been supporting your health and wellness with our signature program, the Woman Within Weekend. However, the recent spread of COVID-19 has required a shift in focus towards Online Circle Training and Open Circles. Until it's safe for our Weekends again, please check our calendar of events for online opportunities for your self-discovery, connection, and transformation. Please contact us if you're not finding what you're looking for and we'll be in touch shortly. 

All events for Woman Within Online Open Circle Marin
May 2021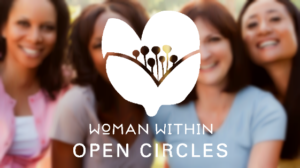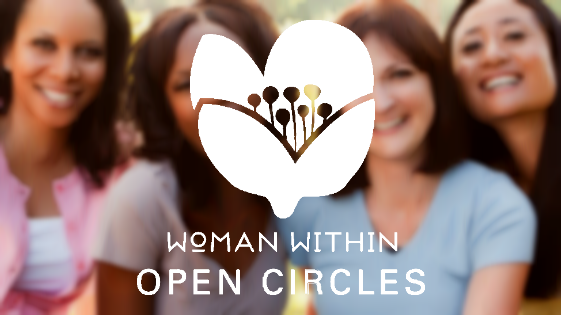 Interested in meeting women who want to further their personal growth from a place of authenticity? Looking for a confidential space where you can share about the things that are important to you?
Find out more »
June 2021
July 2021
August 2021
September 2021
October 2021
November 2021
December 2021
January 2022
February 2022