Please contact us if you're not finding what you're looking for and we'll be in touch shortly.

All events for Woman Within Open Circle Berkeley
March 2020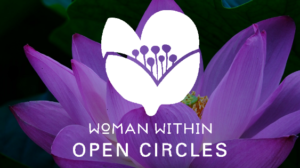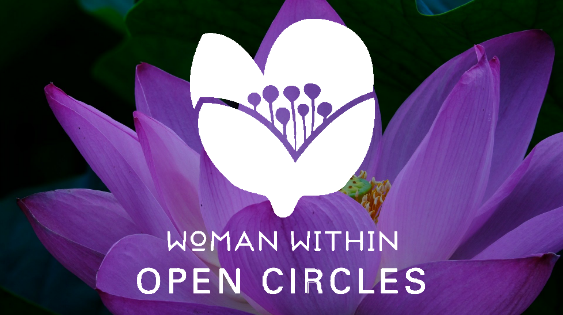 Are you tired of superficial connections? Interested in meeting women who want to further their personal growth from a place of authenticity? Looking for a confidential space where you can share about the things that are important to you? Then it's time to try a Woman Within Open Circle! All women 18+ are welcome. Attendance is free and there are no prerequisites. Come see what the excitement is all about! Contact Jasmine -- jasminejjm@gmail.com Follow the discussion on Facebook.
Find out more »
April 2020
May 2020
June 2020
July 2020
August 2020
September 2020
October 2020
November 2020
December 2020