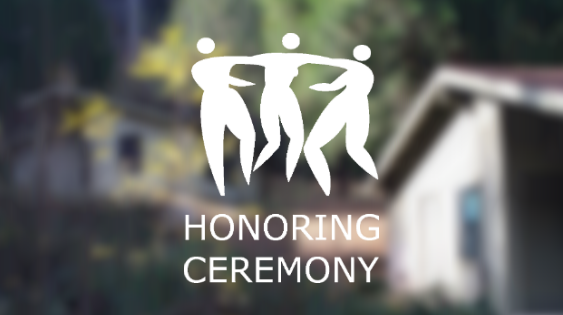 Note: the Honoring Ceremony has been rescheduled due to the Woolsey Fire and mandatory evacuation. We have a new date, January 20th!
Join the Woman Within Western USA community in a warm and loving welcome to the women who completed their Woman Within® Weekend in Palmdale in November. Woman Within and Mankind Project friends, partners, spouses, family and children — all are encouraged to attend..
It's an opportunity for Weekend participants to celebrate and honor all they have reclaimed for themselves on your Woman Within Weekend.
It's also a great opportunity to introduce Woman Within to the people in your life who might be ready to discover her Woman Within.
Please contact Veda Kaplan to let her know know how many are in your party and who in your party may be honored so there will be plenty of refreshments and seating for everyone.
www.WomanWithinWesterUSA.org
Show your interest on Facebook.